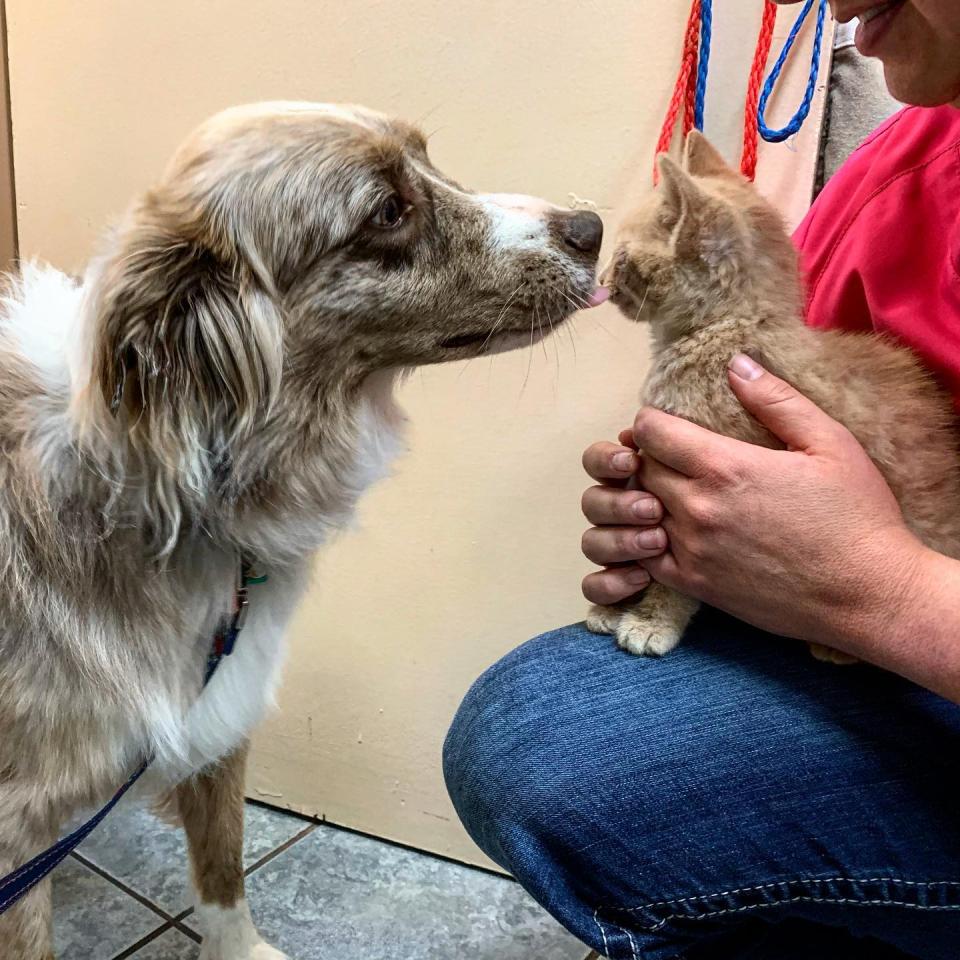 At Eastside Animal Hospital, your pets are truly treated like the precious family members they are. We strive to make every visit to the veterinary clinic a positive experience while educating clients and providing the highest quality care to pets.
The staff at Eastside Animal Hospital values not only patient care and experience but we want our clients to feel welcome and appreciated as well. We believe providing education on topics such as preventive care, vaccinations, nutrition, and various surgical procedures helps our clients keep their pets as healthy as possible.
We proudly offer exceptional quality surgical procedures ranging from spays, neuters, dental cleanings, mass removals, and various other soft tissue procedures.